Global Art Organization
With the graceful intervention of wonderful creative occasions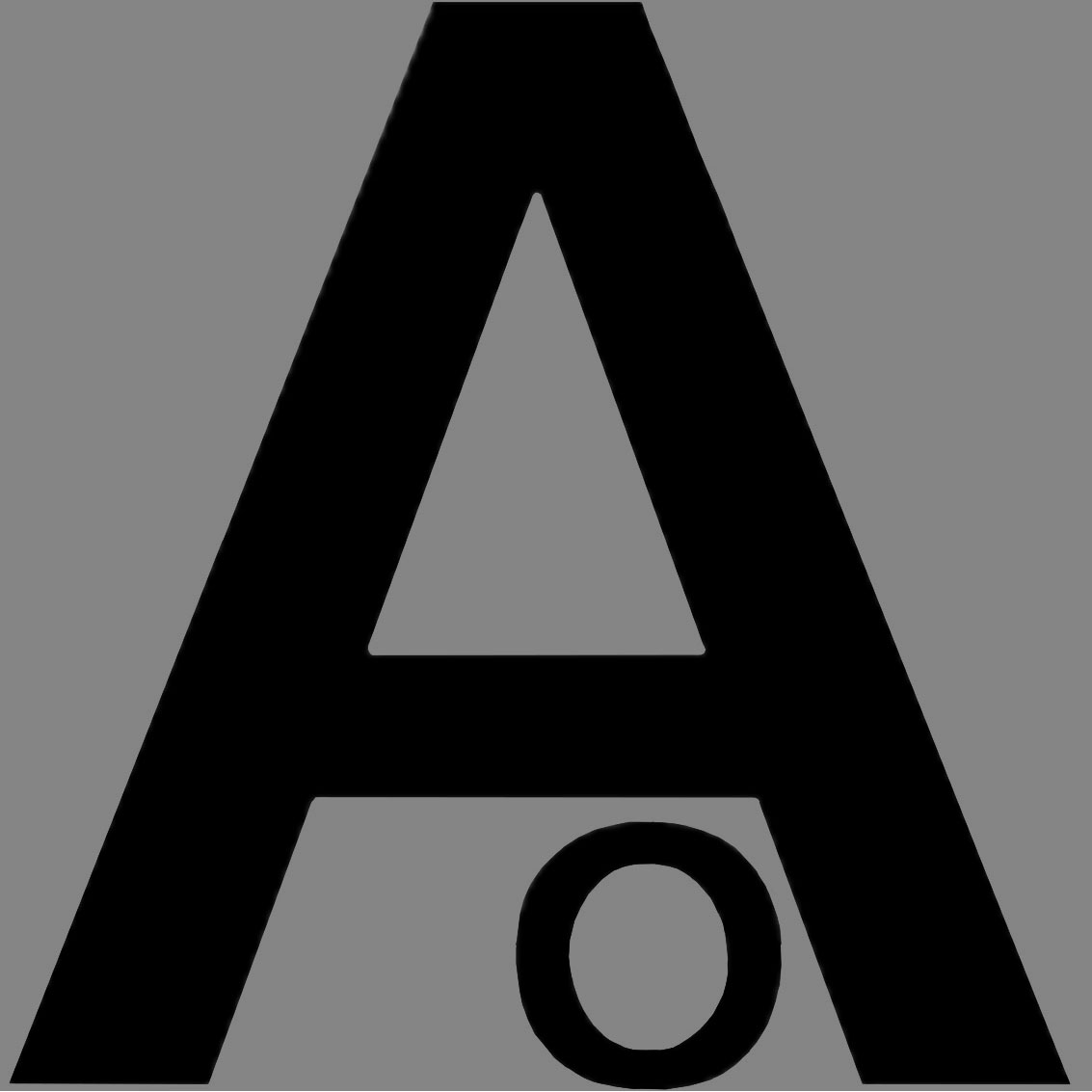 Brussels based
Creative Association
About Artonaut
Multimedia
Multidisciplinary
Art Organization
This Brussels-based creative and innovative association produces multimedia works blending artistic disciplines and combining cultural heritage and contemporary art.
ARTONAUT organises exhibitions and concerts where music, dance, poetry, literature, opera, the visual arts, installations and video all play a role, and it also takes part in festivals and other cultural events.
It was created by composer and multimedia artist Chris Christoffels and visual artist José Roland, and involves the collaboration of other artists, as well as Belgian and international cultural organisations.
Information and press review on Press Items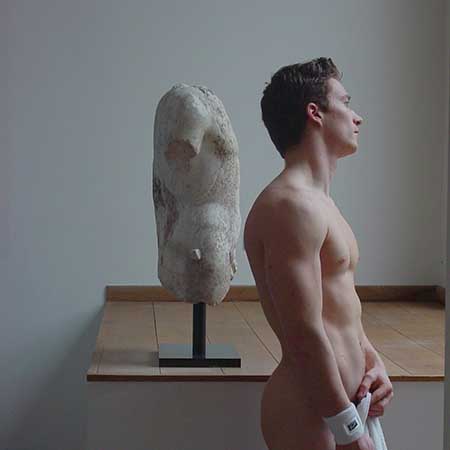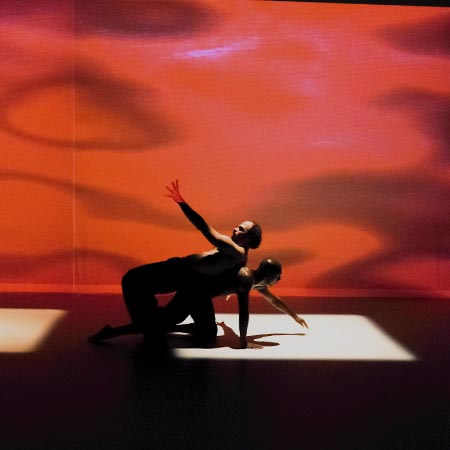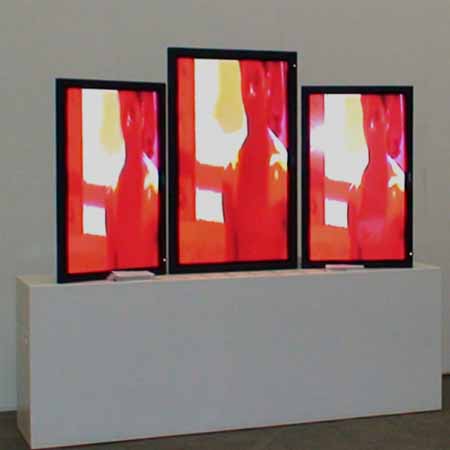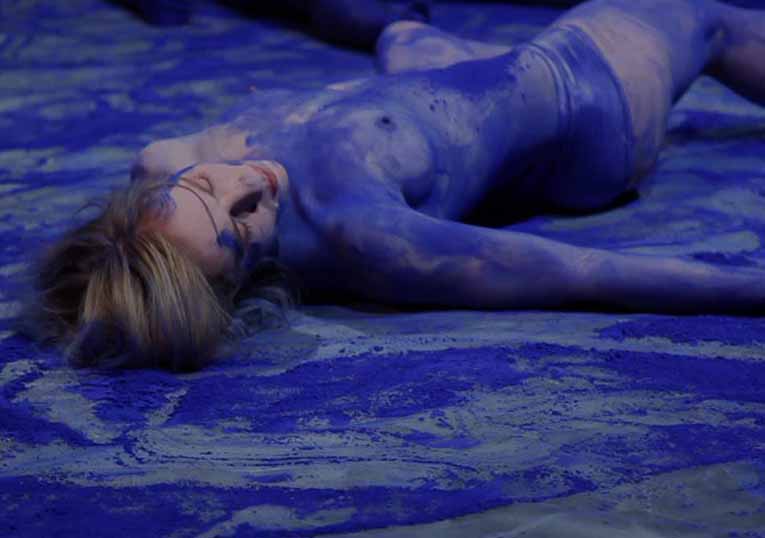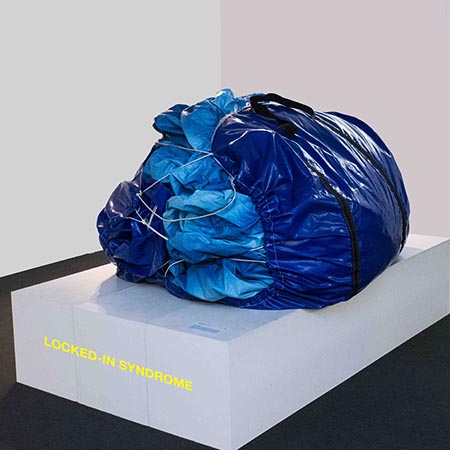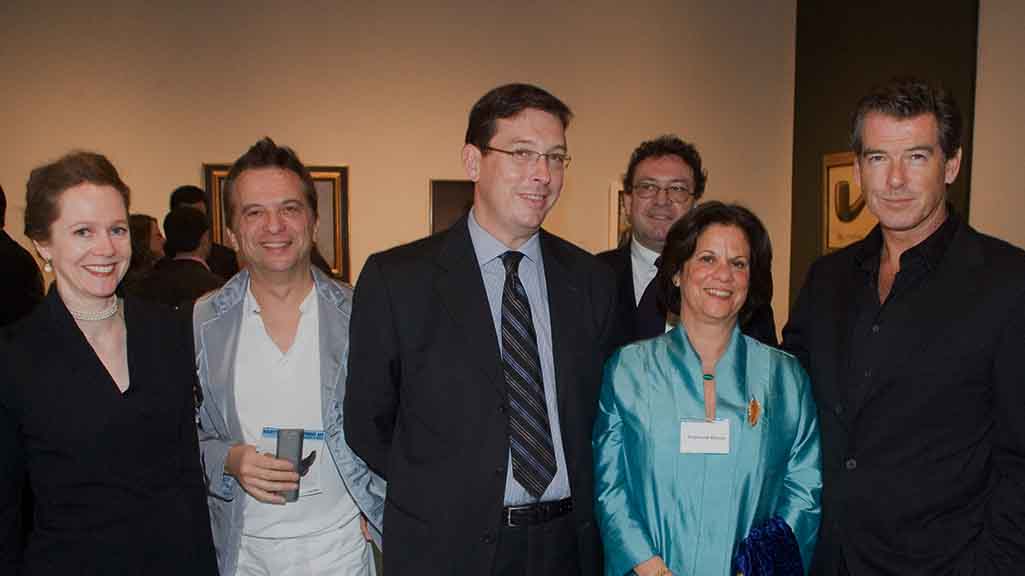 Contact
Concorde,44
1050 Brussels
+32 476 99 76 05
Private parking Concorde,66